LeCollezioni's Grand Expansion - A night to remember
LUXURY FASHION'S BIGGEST NIGHT IN EGYPT
The spectacular expansion of our luxury department store, "LeCollezioni," took place in one of the most prestigious and upscale areas in new Cairo, "Downtown Katameya," on June 11th, marking a new and exciting milestone for FEMEX and the luxury fashion market in Egypt. The addition featured high-end labels for everything from jewellery and cosmetics to apparel, footwear, and leather products.
Egypt's top fashion icons, celebrities, and A-list influencers all came together for a fantastic night of luxury fashion, entertainment, and much more..
The event featured the very finest in fashion, four distinct shows, from day and beach wear to evening and cocktail dress, each one including carefully selected clothing to meet various themes.
The invitees were treated to a wide variety of lavish performances that had been flown in from Italy.
The scene was painted from the get go starting by an alluring lady in a extravagant red dress at the red carpet waiting to greet the guest giving a glimpse for the evening ahead. Every moment was packed with excitement and exquisite entertainment.
Charming and stylish choreographed dancers and performers continued to frame the event and establish the mood for elegance.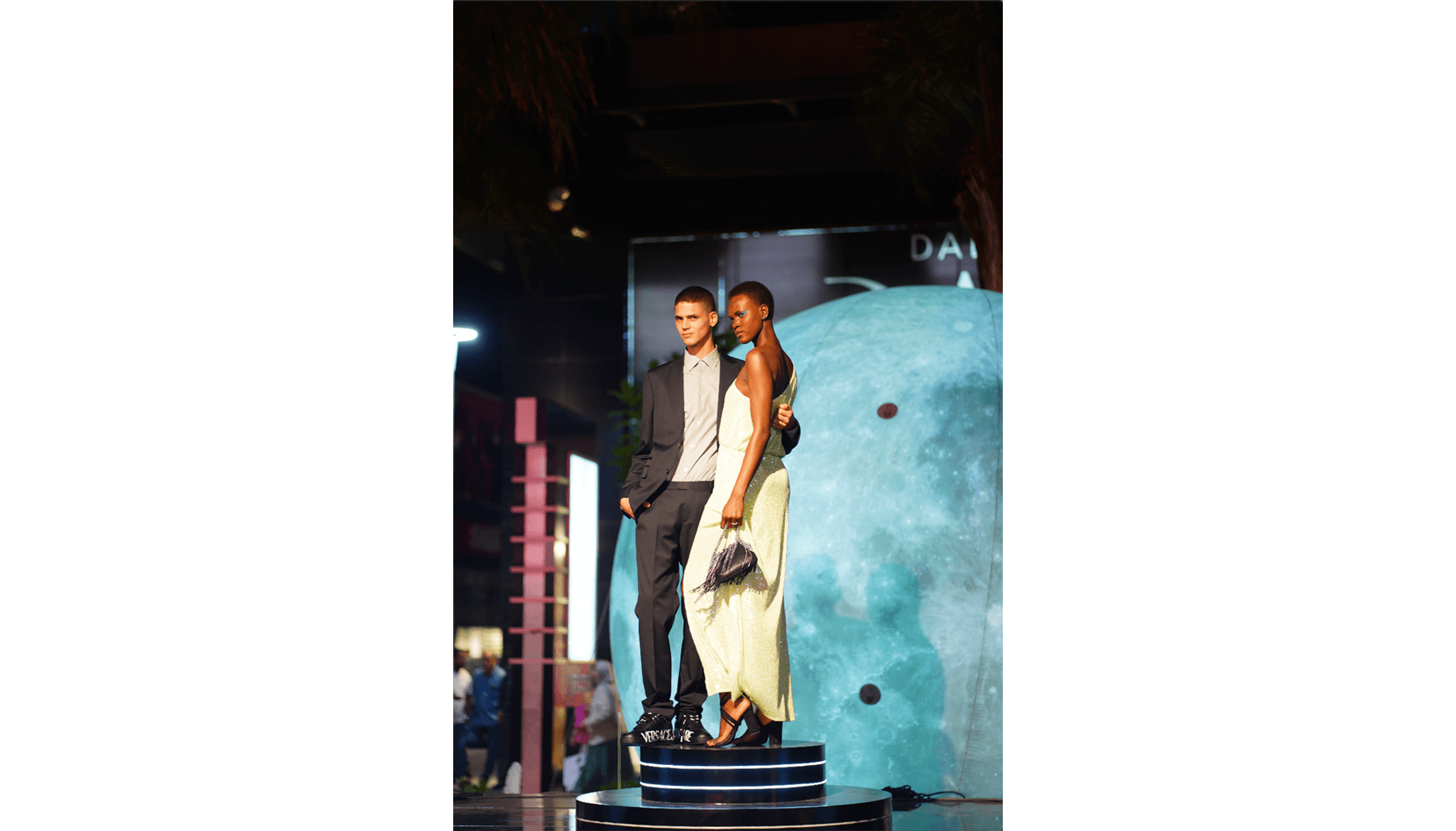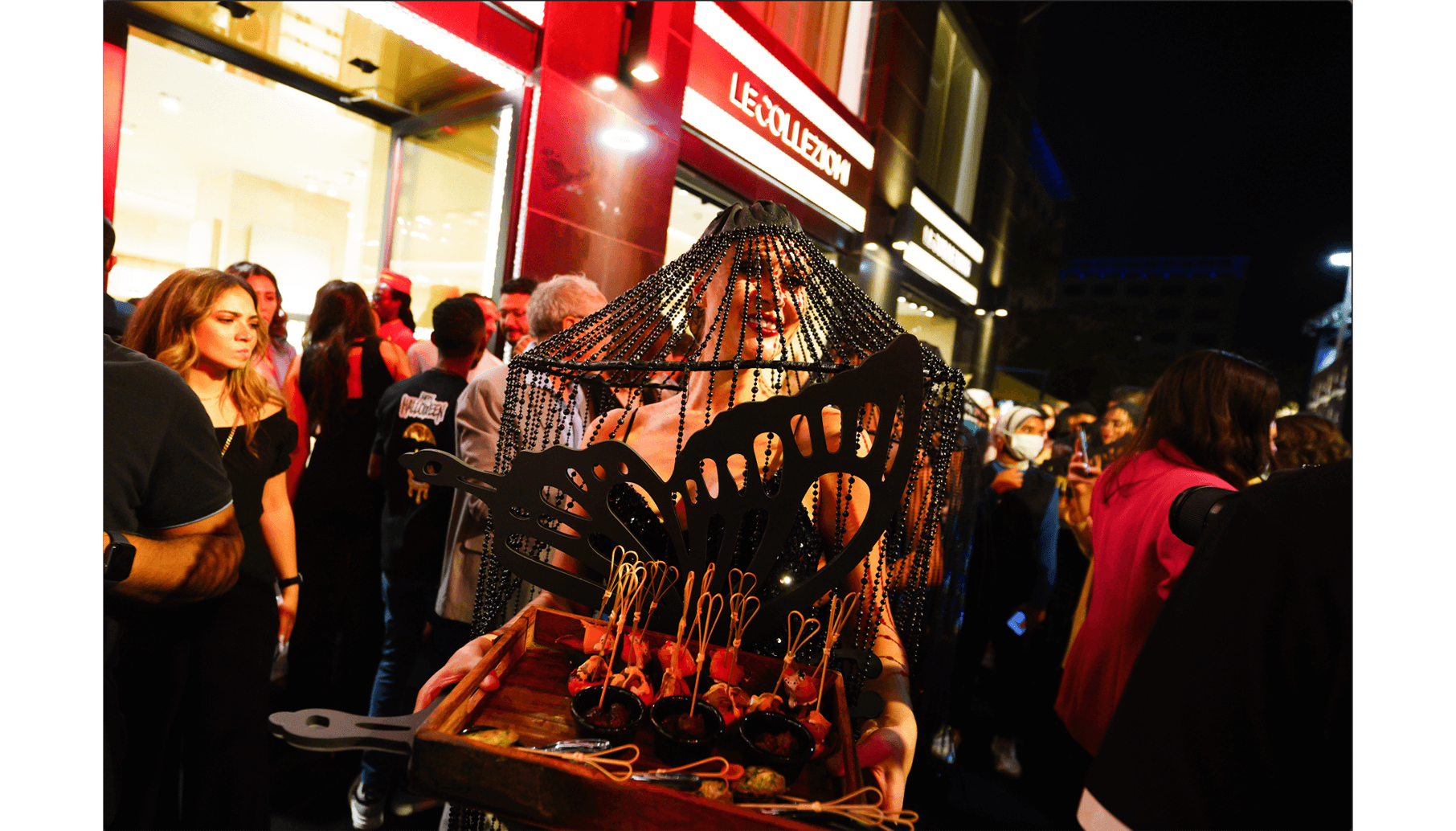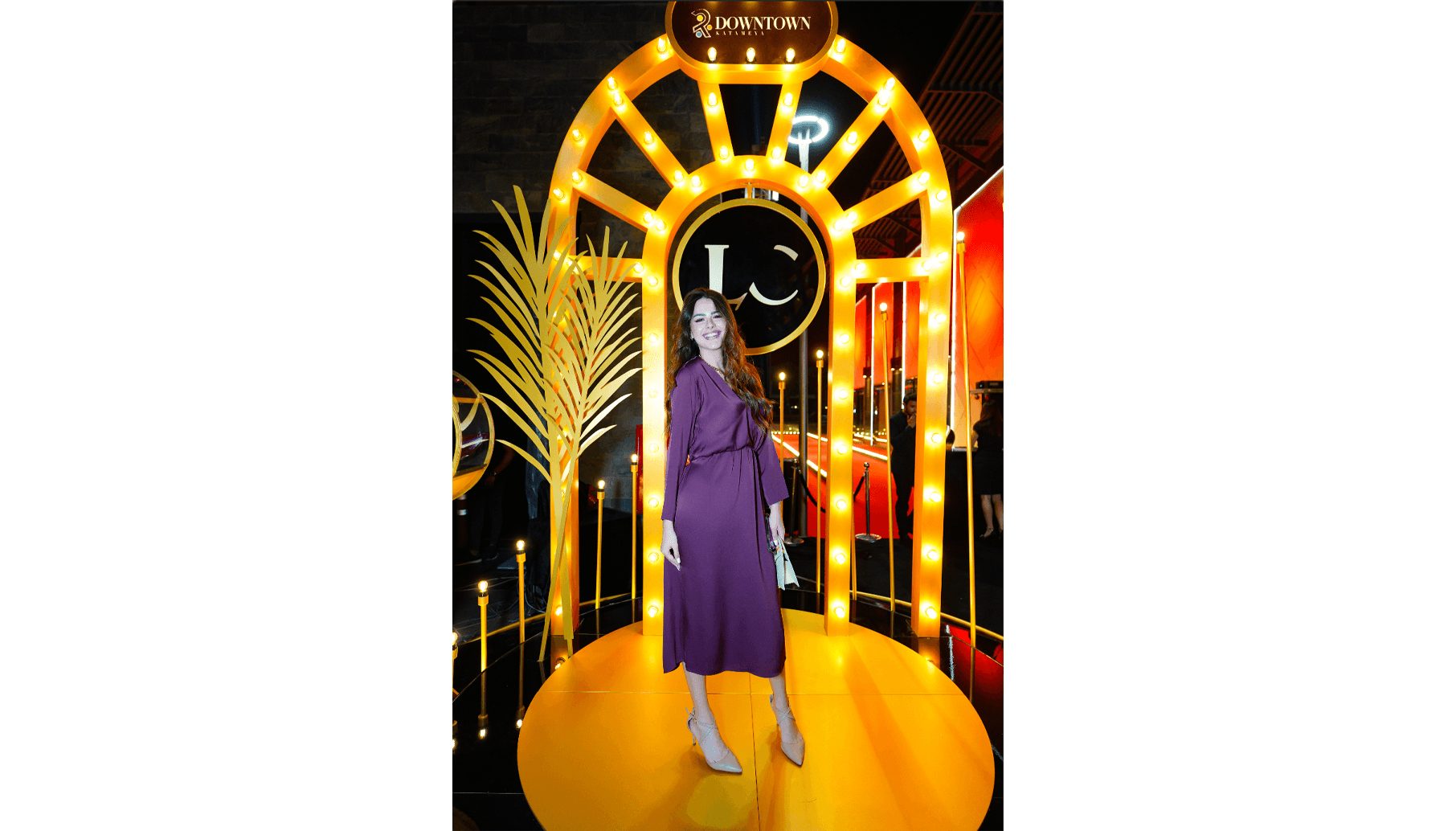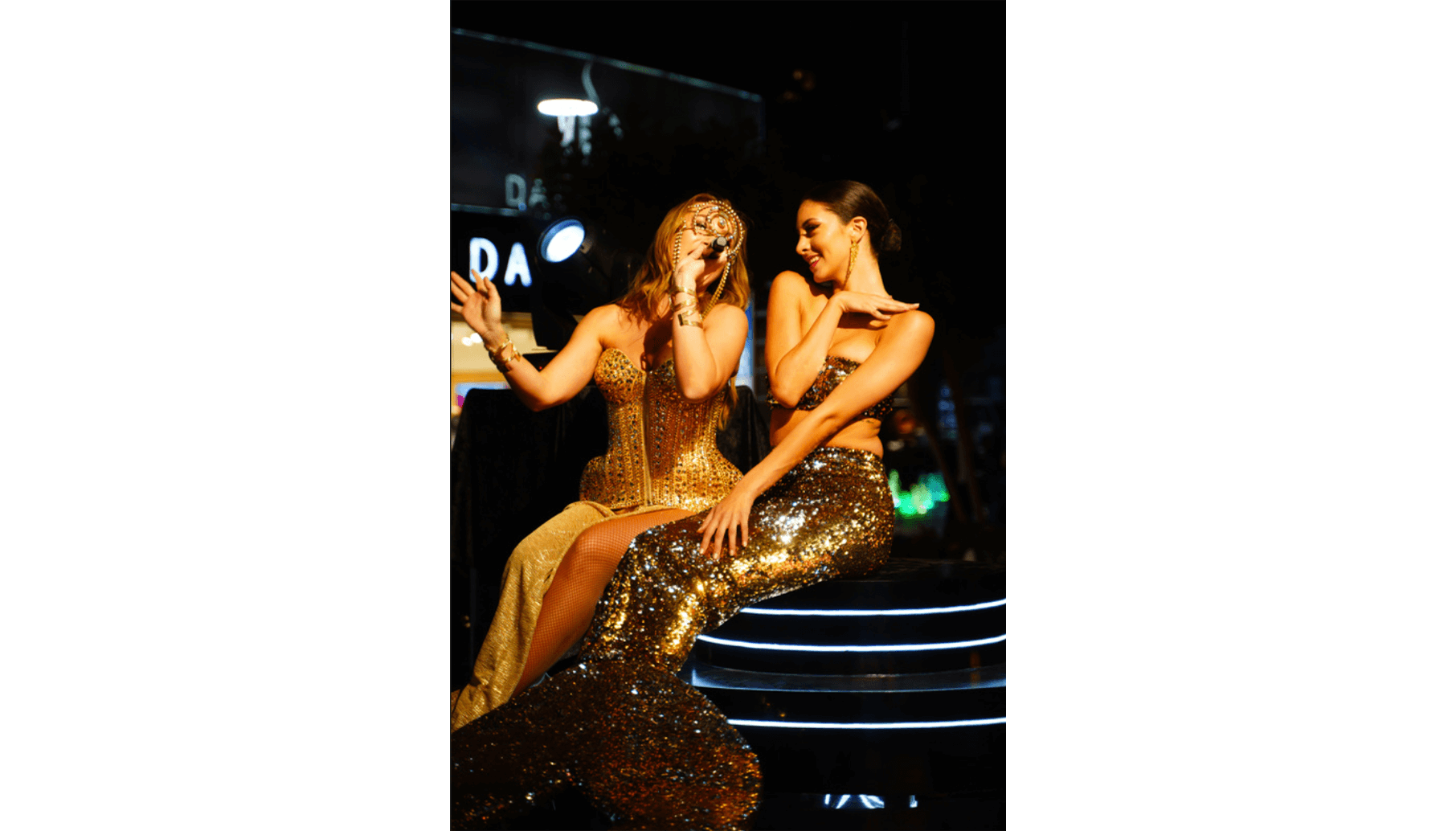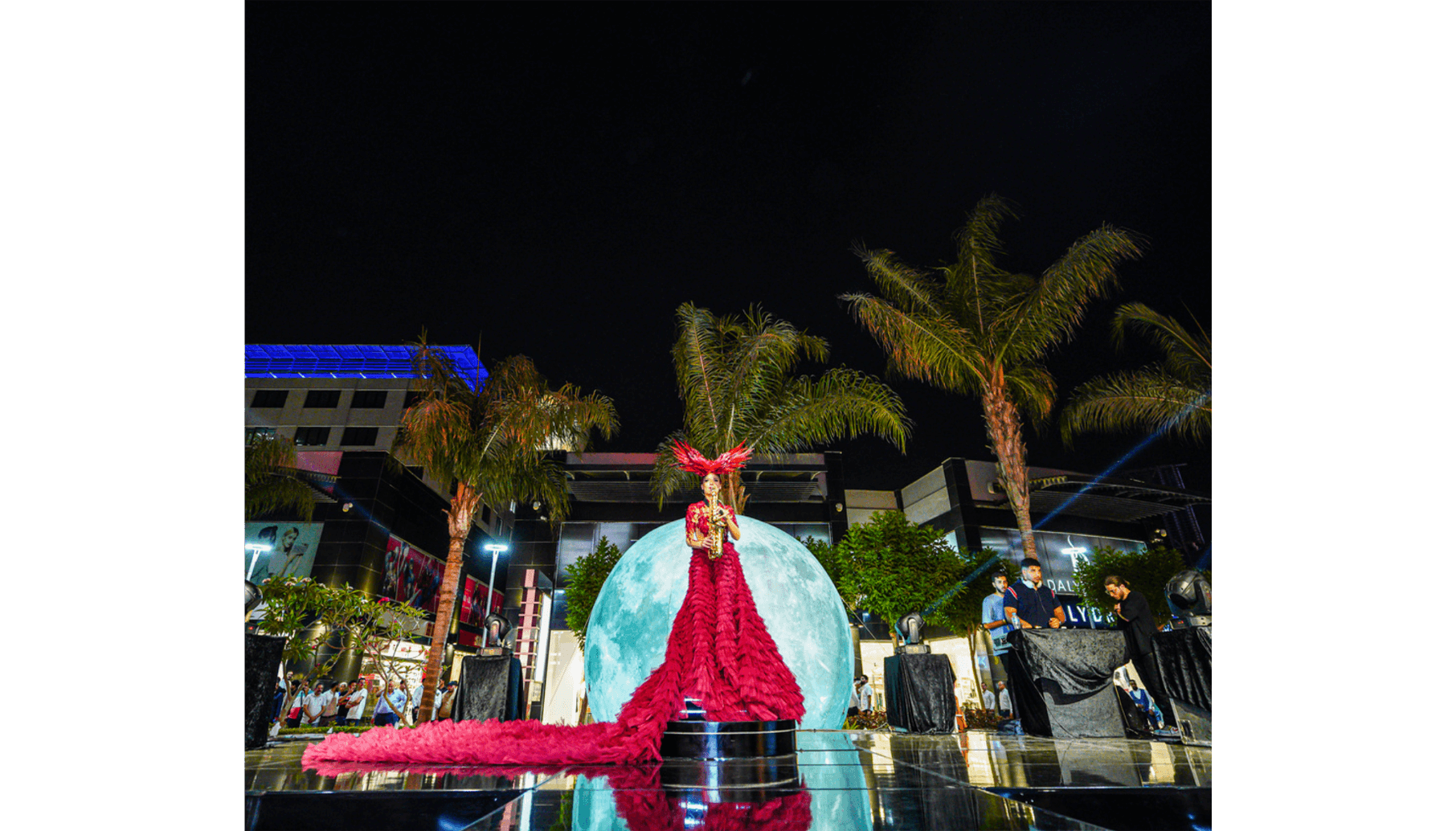 Click on photos to slide